All-Energy Conference 2016
9 October 2016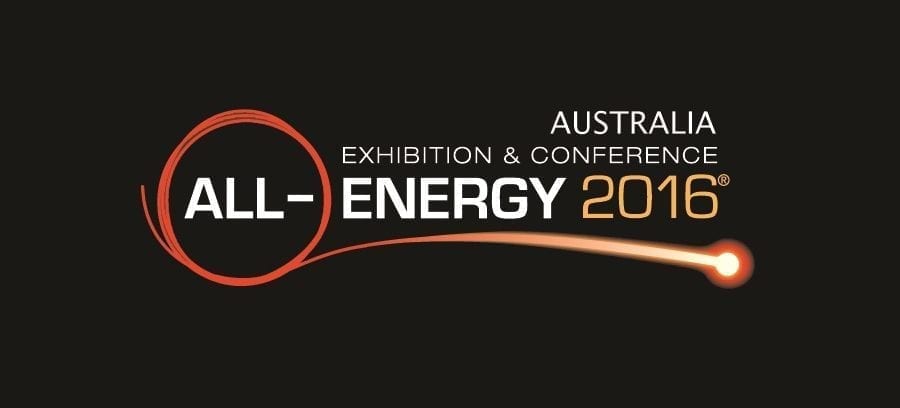 EPS Directors Steve McCall and Jeff Burns attended the All-Energy Conference at the Melbourne Convention & Exhibition Centre on the 4 – 5th October 2016. The Conference was held in partnership with the Clean Energy Council, with industry expert keynote presenters from Huawei Technologies, Enphase Technologies and SolarEdge. The theme of the conference was 'The Future of Energy' and covered topics such as:
New Technology;

Smart Grid;

Government Initiatives;

Energy Storage;

Project Development;

Developments in Marine Energy;

Energy Efficiency;

Wind Energy;

Market Developments; and

Solar Power.
EPS offers the complete package of services to guide renewable energy projects through the approvals phase.
For more information about the All-Energy Conference, you can visit their website:
Interesting aspects of these topics, relevant to EPS included:
Construction, legal, financial and procurement considerations for new renewable energy projects; and

Building a robust clean energy sector by looking at new business models, skill requirements and commercial needs.
Overall the presentations were very informative and raised a number of questions and considerations in regards to the future of renewable energy in Australia.
EPS is currently involved in a number of renewable energy projects, including the development of Riverina Solar Farm near Griffith, NSW.