Merry Christmas from EPS
17 December 2019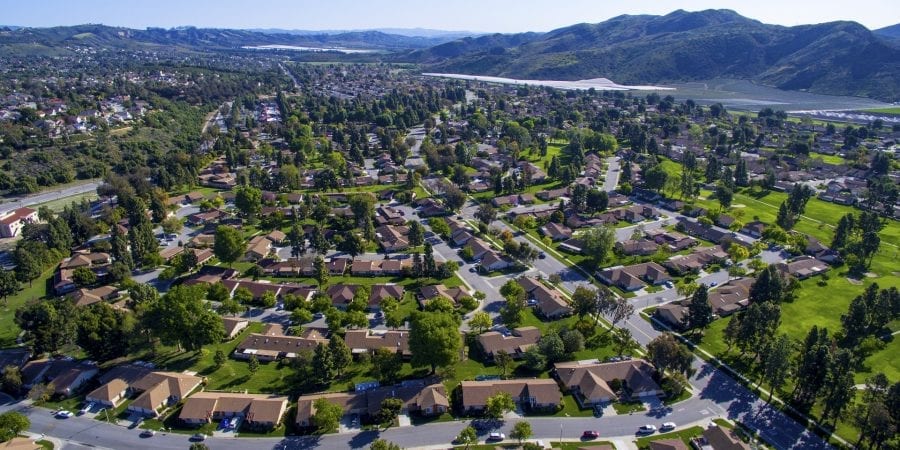 The team at EPS would like to wish everyone a Merry Christmas and a safe and happy holiday.
Our office will be closed from Thursday 19 December 2019 and will re-open on Monday 6 January 2020.
EPS has enjoyed a great year with many exciting project and business milestones. Highlights have included:
Project managing and providing technical Environmental Impact Assessment, and asset valuation expertise for a number of projects which received Development Approval this year, including:

Robertstown Solar and Bungama Solar – the ~$2 billon-dollar (780MW + Battery) EPS Energy portfolio of renewable energy Projects received approval mid-2019. Combined, the Projects will generate clean energy sufficient to power the equivalent of 230,000 homes and displace 1.3M tonnes of greenhouse gas emissions annually.
Worimi Local Aboriginal Land Council Ecotourism – the regionally significant, ~$14 million-dollar Worimi Local Aboriginal Land Council Ecotourism Project in Williamtown, NSW received approval from the Hunter and Central Coast Regional Planning Panel in late-2019.  The Project is set to deliver significant tourism benefits for the region and unlock significant social and economic opportunities for the Worimi community.

Providing property economics advice to shape the future of major public assets on behalf of Hunter & Central Coast Development Corporation, Property NSW, NSW Office of Strategic Lands.
Celebrating two Senior staff graduating master's degrees – one with a Master of Business Administration, and another with a Master of Environmental Management and Sustainability.
Providing economics of strategic biodiversity offsetting advisory to inform strategy for NSW Department of Planning, Industry and Environment.
Successfully lodging land tax objections for owners, achieving reductions of >20% in taxable land value.
Many exciting developments have occurred this year within the spaces we operate, e.g. the "Rocky Hill" case, the announcement of ProjectEnergy Connect, and the identification of Renewable Energy Zones. There have also been a number of challenges, including the drought and bushfire conditions being experienced in NSW, Queensland and South Australia directly impacting our projects, clients, families and communities. EPS is pleased to have helped clients navigate the changing landscape by providing proactive and pragmatic advice, and to have contributed to the disaster response by holding a fundraiser for the NSW Rural Fire Service.
We have enjoyed working on projects that benefit the local communities in which we live and work, such as the Critical Communications Enhancement Program, as well as projects of State and Federal significance, such as Crudine Ridge Wind Farm, Glenfield Waste Services Recycling Facility, and Mt Penang Parklands.
In lieu of a client gift this year, EPS will continue to sponsor four children through World Vision. Suhana (Nepal), Channy (Cambodia), Liliane (Rwanda) and Moreblessing (Zimbabwe) were selected by EPS staff members in 2015. Through sharing letters and pictures EPS staff have developed relationships with the sponsor children and learnt about their cultures and communities. This year our sponsor children shared they were able to purchase school supplies and raincoats as a result of the sponsorship. EPS is proud to contribute to improving the communities in which the sponsor children live, on behalf of our valued clients.
Thank you for your support this year and we look forward to working with you again in 2020.