Presentation for Regional Large Energy Users in Griffith, NSW
21 June 2017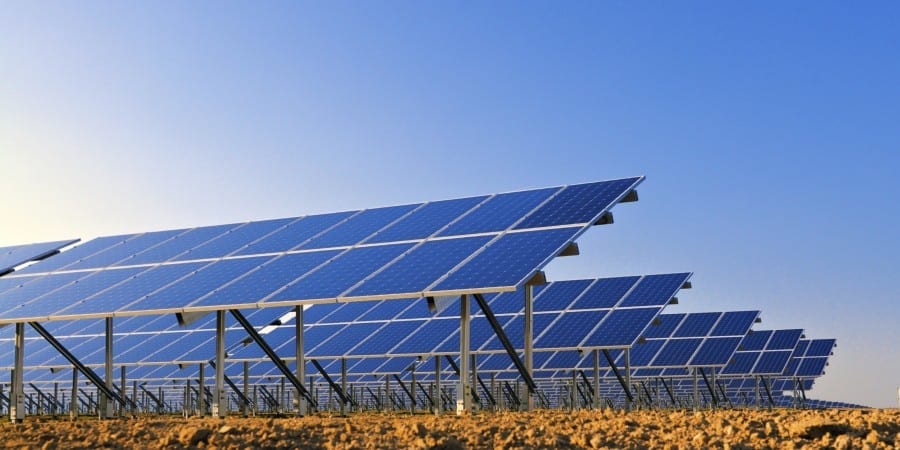 EPS & Flex are hosting a presentation for regional large energy users at 3pm on 6th July 2017 at the Griffith Regional Theatre.
The purpose of the presentation is to inform large energy users about opportunities in relation to industrial scale solar.
The focus is on organisations who use more than 2,000 MWh of daytime electricity and show how solar can offset the majority of their day time consumption. Using commercial scale technology, regional large energy users can take advantage of land availability to install ground mounted solar farms suited to their onsite demand.
The presentation will also outline the progress of battery storage technology and how battery storage technology can be utilised to reduce electricity bills.
EPS & Flex will present our solar solution which takes advantage of each companies' experience in order to provide a full turn key solution with all skills available in house.
Organisations that may be interested in the event include those that:
use more than 2,000 MWh of day time electricity per year;

want to reduce electricity expenditure and invest in a long term revenue generating asset or explore options which have a zero-capital outlay;

want to learn more about how industrial solar could allow you to get up to 100% of your day time electricity consumption from your own power plant

want to learn about developments in battery storage technology for industrial users;

need a turn key option bringing together expertise in planning, design, legal and environmental outcomes under one banner.
Please see the brochure below: