Crudine Ridge Wind Farm Environmental Management Strategy
10 April 2018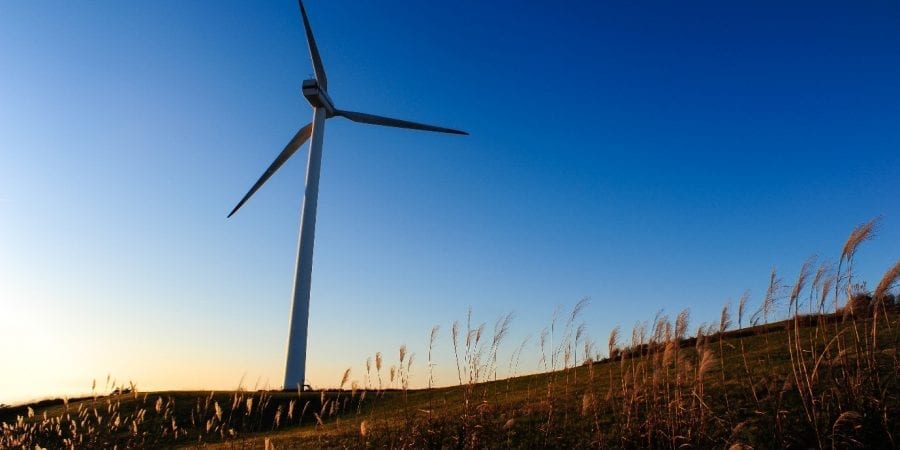 EPS recently completed the Environmental Management Strategy (EMS) for Crudine Ridge Wind Farm on behalf of CWP Renewables.
The Crudine Ridge Wind Farm is a wind energy project approved to be located near Pyramul, New South Wales.
The project consists of 37 wind turbines and associated infrastructure and has a generation capacity of 133 MW.  The project is part of CWP Renewables strong energy project portfolio.
EPS's EMS provides the framework for environmental management of the project.
The EPS EMS is an over-arching, strategic document that directs preparation of specific programs and plans for environmental aspects such as biodiversity management, where required.
EPS has developed, prepared and audited EMS strategies and documents for various projects and clients throughout New South Wales.
Our experienced team are experts in a number of sectors;
Energy
Renewables – Solar / Wind
Traditional – Gas / Coal fired
Mining & Quarries – All types
Waste – Recycling / Landfill
Water – Wastewater / Drainage
Infrastructure – Linear / Telco
Traditional development – Industrial / Commercial / Residential
If your project requires preparation of an EMS, contact the team at EPS.