Environmental Impact Assessment Improvement Project
18 September 2017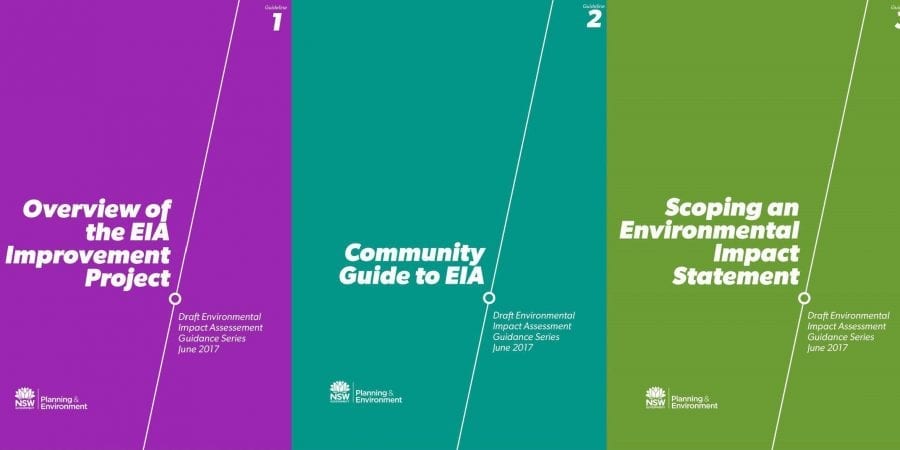 EPS staff recently attended the Environmental Impact Assessment (EIA) Improvement Project information sessions held by Department of Planning and Environment (DP&E) at Newcastle Museum. The sessions outlined the regulatory changes proposed by DP&E as part of the Project, and provided an opportunity for comment on the nine-part guidance series being exhibited for consultation.
The reforms are focused on:
Development of a consistent framework by which Environmental Impact Statements (EIS) are scoped;
Earlier and better stakeholder engagement;
Improving the consistency and quality of EIA documents;
Setting a standard framework for conditioning projects;
Improving the approach to peer review; and
Developing a more consistent process for changing a project post-approval.
The EIA Improvement Project is currently between the Exhibition phase (July 2017 – September 2017) and the Finalisation phase, which is scheduled for early 2018.
EPS is supportive of efforts to improve EIA for State significant projects in NSW, particularly those which aim to increase consistency and improve meaningful stakeholder consultation.