Environmental Planning and Assessment Act Amendments
26 March 2018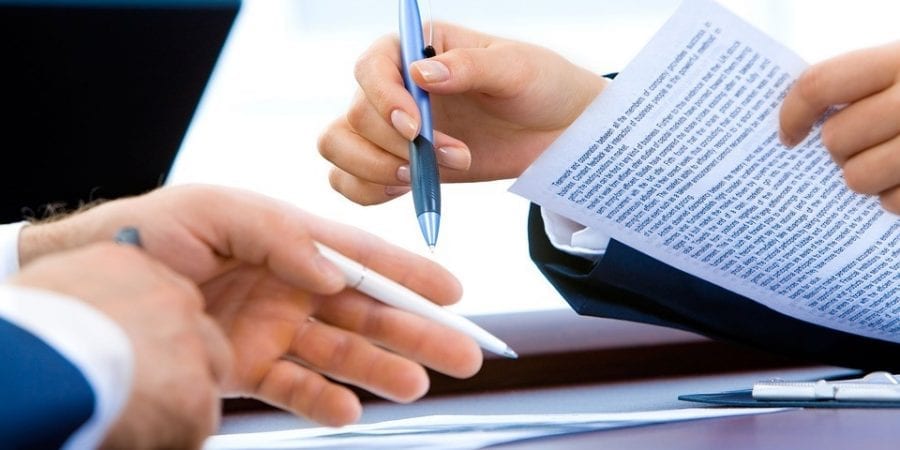 The Environmental Planning and Assessment Act 1979 amendments came into effect on 1 March 2018. The updates are the biggest overhaul to the legislation since implementation.
The reforms are aimed at providing a modern planning system that is simpler, faster and designed to ensure high-quality decision and planning outcomes for the people of NSW.
Many amendments relate simply to restructuring the Act. However, there are a number of important functional changes. EPS has reviewed these changes in detail, from a perspective of understanding how they will impact upon our clients and projects. A few of the note-worthy changes are:
There are now Mandatory Community Participation requirements, such as for public exhibition of development applications;
The introduction of Sydney District and Regional Planning Panels will cover areas beyond Sydney and Wollongong, including the Hunter & Central Coast, Northern Region, Southern Region, Western Region; and
Planning authorities will now be required to prepare Community Participation Plans to encouraging effective and on-going partnerships with the community to provide meaningful opportunities for community participation in planning.
Watch this space, as further changes to the legislation are not yet in effect.
For a detailed understanding of how these changes could impact your next development, contact EPS for tailored specialist advice.