EPS participates in Steptember to raise money for the Cerebral Palsy Alliance
19 October 2017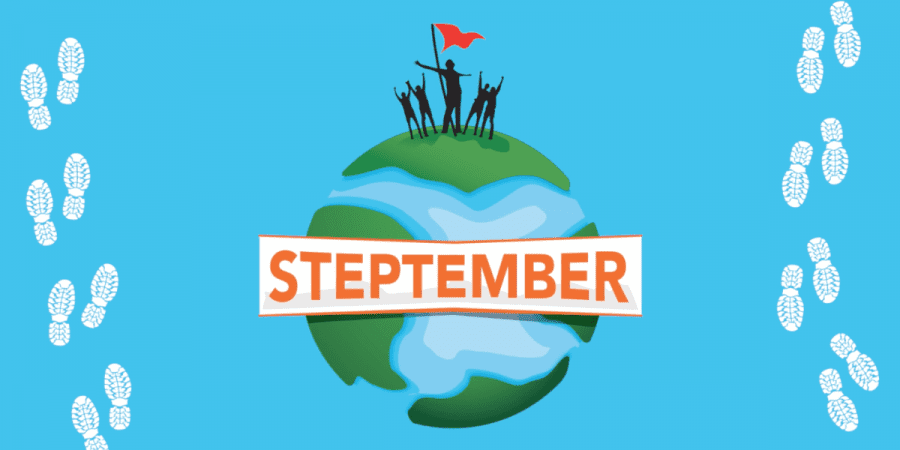 EPS was one of the participating corporates in this year's Steptember challenge. Run by Cerebral Palsy Alliance, the Steptember charity event challenges people to take 10,000 steps a day for 28 days straight in September.
The EPS workforce was divvied up into three teams – EPS Blue, EPS Green and EPS Gold. The teams created a friendly competition to see who could complete the most steps and raise the most funds for the Cerebral Palsy Alliance. Every dollar donated was matched by EPS.
EPS would like to extend a sincere thank you to everyone who donated and helped EPS raise over $2,100.