EPS Team attend the Australian Property Institute's Country Conference
15 May 2018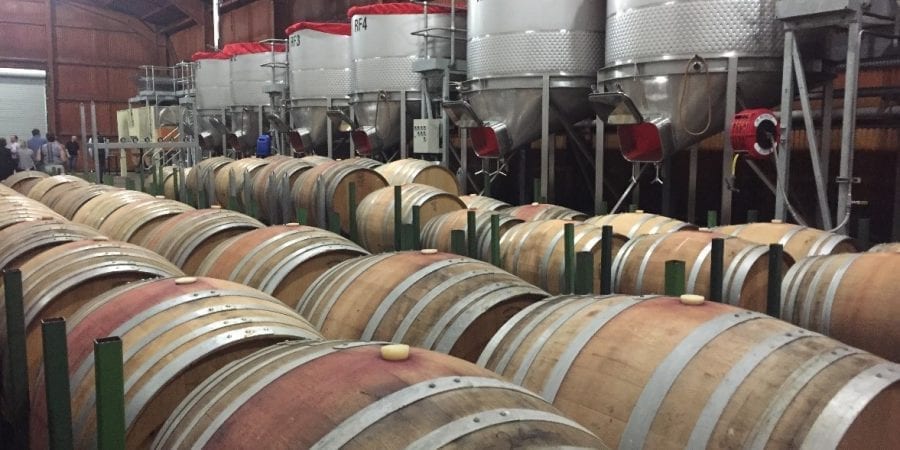 EPS property team recently attended the Australian Property Institute's Country Conference.
The event was held in EPS' backyard at Queens Wharf Harbourview, Newcastle. The event provided an opportunity for newly accredited valuers, Gareth and Leonie, to meet the movers and shakers of the property industry.
Program speakers examined local and regional property issues including the status of the Williamtown contamination investigation, the future of the nation's energy supply and the impacts of a rapidly progressing data and digital era.
The presentations focused on informing API members on the ever-changing property and valuation industry. This included understanding the prevalence of unexpected contaminated sites and the changes to Just Terms Compensation Legislation, in the context of improved management systems for public acquisition of land in Sydney Growth areas.
Looking around Newcastle city, it was obvious that changes are happening in the residential market. Knight Frank delivered a state of the market review, suggesting over 2,000 units are currently under development or are upcoming in the approvals pipeline.
From an agricultural perspective the conference touched on Australia's economic outlook; highlighting the emergence of the high-income Asian market driving global demand for Australia's premium wine, fruit and meat products.
A conference in the Hunter wouldn't be complete of course, without a tour of its world-renowned vineyards. EPS valuers were fortunate to attend a tour of the Mount Pleasant winery enjoying a sneaky drop or two.