EPS welcome new Director – Systems
2 February 2018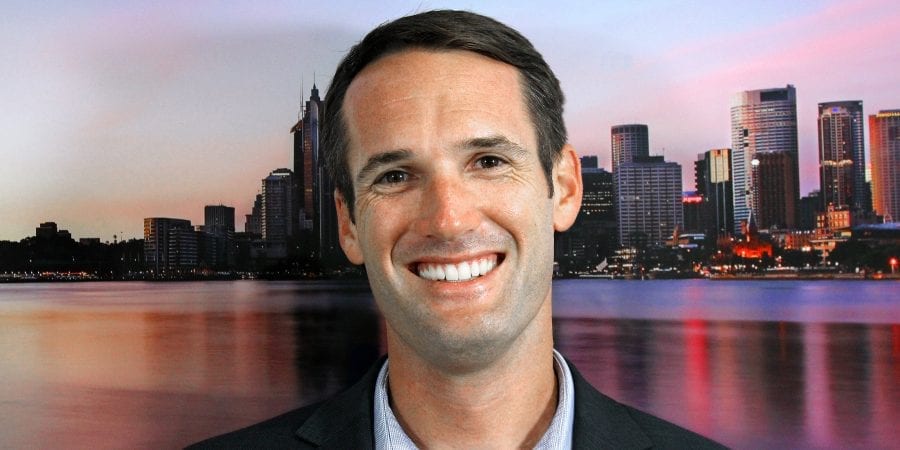 EPS would like to introduce Sam Wilkin, our new Director – Systems.
Sam recently joined EPS after spending the past 5 years with the NSW State Government. While in the public service, Sam worked as the Group Leader Spatial Management at the Department of Primary Industry – Lands, coordinating the maintenance of the statewide Crown Land estate. He then held the role of Director Geoscience Information at the Geological Survey of NSW, where he oversaw the delivery of NSW's key geological data, maps and imagery.  
 With 15 years of professional experience in specialist roles, Sam brings an advanced knowledge of technical systems and spatial concepts. His enthusiasm for Geographic Information Systems (GIS), location intelligence and data visualisation will allow EPS to deliver a range of innovative products for their clients. As Director – Systems, Sam also will support EPS to develop their internal business systems, allowing the organisation to refine the delivery of their advanced professional services in more progressive, efficient and rapid ways.
 Sam is excited to join the very experienced and professional team at EPS and is looking forward to working on their exciting portfolio of projects and broad client base.
 We would like to take this opportunity to welcome Sam to the team.