Hunter Investment Prospectus
1 June 2017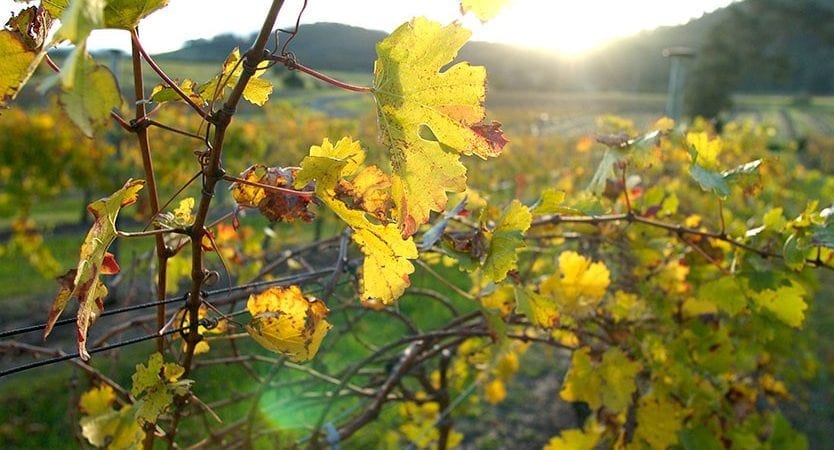 The 2017 Hunter Investment Prospectus was recently released by Regional Development Australia.
The Prospectus provides an overview of Australia's largest regional economy – the Hunter.
The Prospectus notes the Hunter economy is diverse, with strong foundations in mining and agriculture. It also reflects on the substantial structural changes the area has undergone in the past two decades, including considerable expansion in broad service sectors. The Hunter economy is increasingly focussed on innovation and intellectual resources, making existing industries more efficient, gaining new global markets and creating new industries that will hold the Hunter in good stead.
With a smart, entrepreneurial culture, significant exposure to logistics and resources, a large urban centre, sophisticated infrastructure and a reputation for early adoption of new technologies, the Hunter is well positioned for the future.
EPS is proud to operate out of both Sydney and the Hunter. To view a copy of the Hunter Investment Prospectus you can click on the link below:
http://rdahunter.org.au/hunter-region/hunter-investment-prospectus
If you are seeking tailored economic advice about your investment in the Hunter, contact EPS.