Industry Masterclass – Effective Community Engagement Approaches for Large-scale Solar Projects
30 November 2017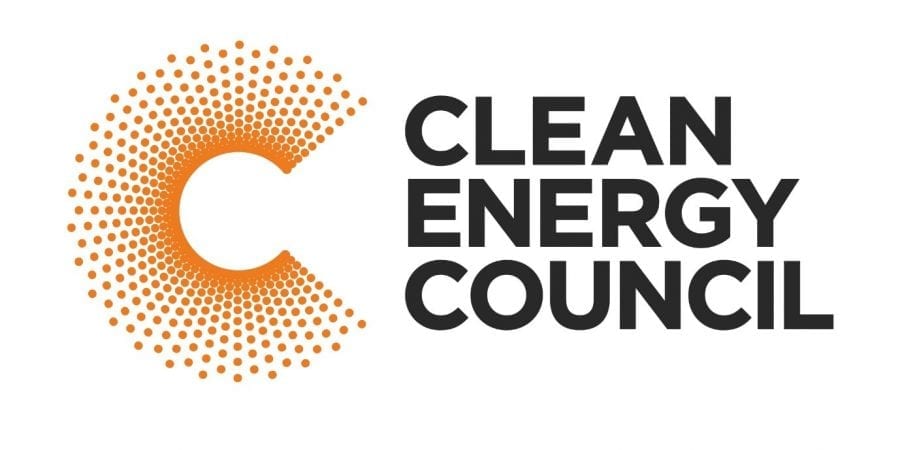 EPS consistent application of best-practice principles and approaches to community and stakeholder engagement have been recognised by industry and Government alike. Having been selected and invited by the Department of Planning and Environment to participate in a solar industry reference group for development of the NSW Solar Energy Guideline in October, 2017. EPS staff also recently attended the Industry Masterclass – Effective Community Engagement Approaches for Large-scale Solar Projects.
The masterclass was presented by the Clean Energy Council in partnership with the Australian Renewable Energy Agency (ARENA). Attendees included Government representatives from NSWs Office of Environment and Heritage and Renewable Energy Advocate Team within the Department of Planning and Environment, along with representatives from some of Australia's leading solar developers and providers.
Consistent with the approach adopted by EPS the Masterclass focused on the importance for solar developers to approach community engagement with the intent of building genuine relationships founded on trust, credibility and transparency. This included information on innovative approaches to earning and maintaining a social licence to operate. Key concepts of this include outrage prevention, audience segmentation and analysis, dilemma sharing and creating a shared vision, being proactive by learning from other industries, and closing the gap between expectations.
EPS has proudly demonstrated our extensive skills for large scale development proposals, both renewable and others.
To learn more about EPS consulting capabilities, contact the EPS Planning and Law team.