New Biodiversity Legislation and Biodiversity Offset Requirements
4 September 2017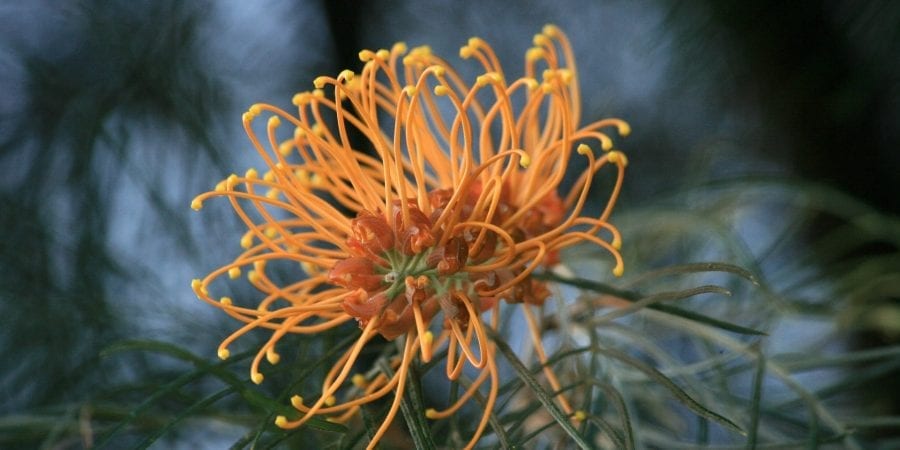 The Biodiversity Conservation Act 2016 came into force on the 25th August 2017 and changed the biodiversity assessment requirements in NSW for both major projects and local developments, including when biodiversity offsetting is required. The clearing of native vegetation for development will now trigger the need for biodiversity offsetting at generally lower thresholds than previous legislation. The new Act will require offsetting for even small local projects where certain thresholds are exceeded. In some circumstances, such as when a project is considered likely to have Serious and Irreversible Impacts, Local Government will be required to refuse Development Applications.
EPS has been actively investigating key elements of these reforms to ensure that an informed transition to the new legislation is applied. EPS has been actively adapting and trialling new methods, from the office to the field, that relate to the legislative changes. Integrating best-practice procedures, EPS is committed to serving our clients with a mutual goal towards ecologically-sustainable development.
Two of our current biodiversity team members, have attended the recent biodiversity offsetting training course. This course will assist EPS to proactively ensure all legislative requirements for current and future projects will be appropriately considered under the Biodiversity Conservation Act 2016.
For information on how these very important reforms may interact with your current or future projects please contact our EPS Director of Ecology.