NSW Energy and Resources Knowledge Hub Forum
27 June 2017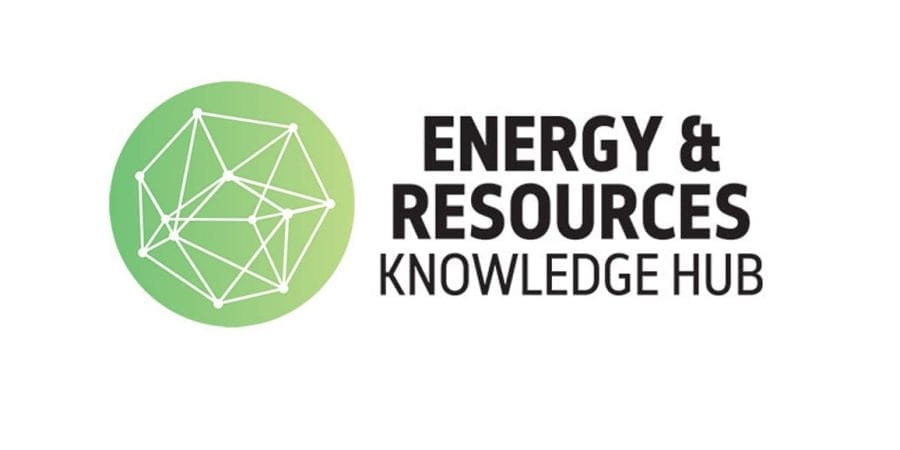 EPS staff recently attended the NSW Energy and Resources Knowledge Hub Forum held at the Newcastle Institute for Energy and Resources (NIER).
Representatives from the NIER, Department of Industry, Department of Resources, Department of Planning and Environment (DP&E), Office of Environment and Heritage (OEH), and National Energy Resources Australia (NERA) presented on a range of matters relevant to the future of the NSW energy sector.
The presentations focused on the various challenges and opportunities arising from transitioning away from traditional energy generation and supply to a more balanced, dispersed and innovative energy environment.
OEH highlighted the need for upskilling and increasing energy efficiency, while DP&E provided an overview of recent developments in the NSW renewable energy sector and the NSW Government Green Power Program. NERA presented information on NSW in the wider context and underlined some of the barriers to energy innovation such as disparate knowledge sharing, organisational culture and decision-making rooted in past-technology.
Following the presentations, a workshop was held to gain input on ways in which the NSW Energy and Resources Knowledge Hub can best add value to the industry. Input was then collated and presented back to the attendees and it was clear that facilitating collaboration and connection is the desired outcome.
For more information on the NSW Energy and Resources Knowledge Hub visit: http://www.energyinnovation.net.au/