Glen Innes Wind Farm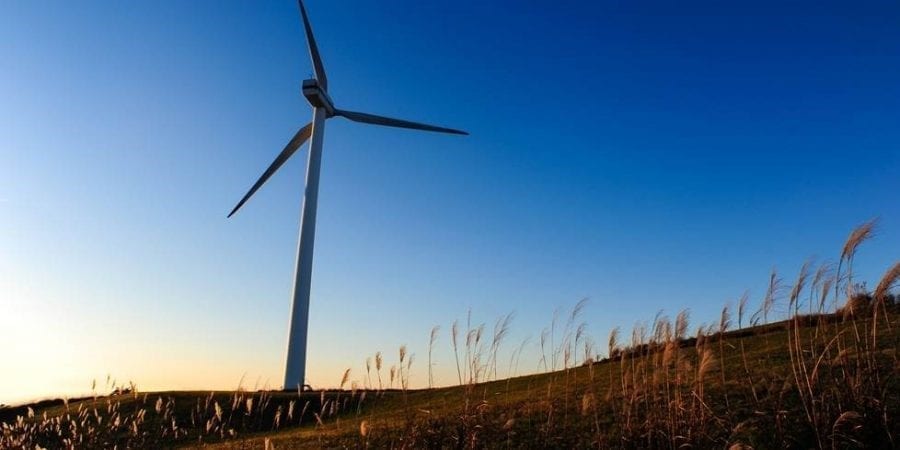 The Glen Innes Wind Farm (GIWF), located on the Waterloo Range approximately 12km west of Glen Innes. It consists of 25 wind turbines, a substation, auxiliary services buildings and connection to the National Electricity Market via the TransGrid 132kV overhead transmission line.
EPS was engaged by Glen Innes Wind Farm Pty Ltd in early 2016 to complete biodiversity and general environmental management plans for the project. This included development of a Bird and Bat Adaptive Management Plan with a focus on determining the potential impacts of wind turbines on birds and bats through pre/post-construction surveys. A construction-focused Flora and Fauna Management Plan was also developed outlining impact areas and protective management measures, including rehabilitation (e.g. planting).
To facilitate an offset to the project impacts, a Compensatory Habitat Package was developed. The key element of this package is the use of BioBanking offsets, which designates nearby lands of a similar nature for conservation, excluding it from development.
A Construction Environmental Management Plan was also prepared wherein site specific issues and requirements were addressed. This document consists of sub-plans, including a construction-specific Traffic Management Plan which addresses issues such as haulage routes, and a Noise Management Plan to manage noise emission.
The Department of Planning & Environment (DP&E) reviewed the plans against the relevant conditions of the Project Approval and approved all plans at the start of 2017. EPS is proud to have been involved in reaching key project milestones for this renewable energy development.