National Broadband Network Scheme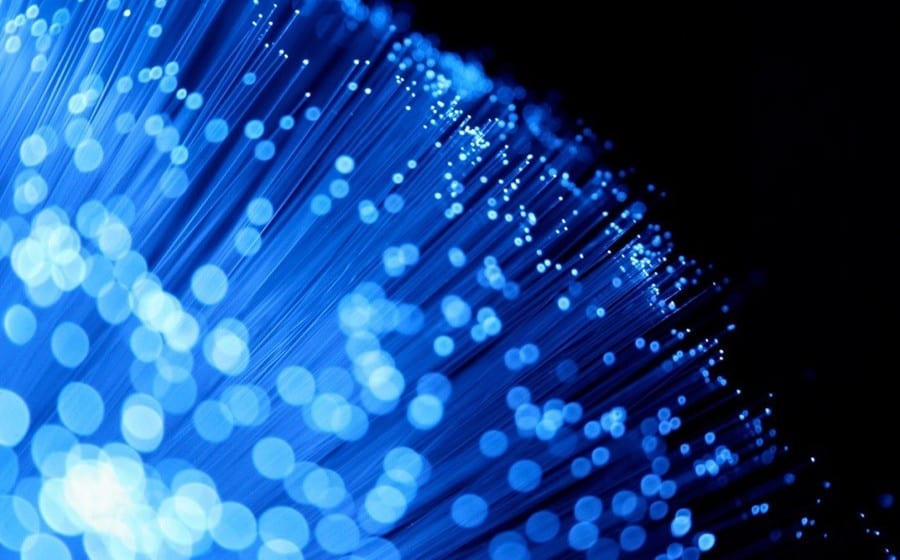 EPS has been instrumental in the rollout of the National Broadband Network Scheme (NBN) throughout NSW, with preparation of ecological and bushfire assessments. EPS has completed in excess of 200 such reports in total covering sites in regions such as Dubbo, Wagga, Tamworth, Armidale, Coffs Harbour, Kempsey and Taree. These assessments support development applications for the fixed wireless component of the NBN roll-out.
Significantly, EPS is responsible for ensuring all sites are assessed in accordance with the relevant regulatory framework, including assessment of 'Matters of National Environmental Significance' under the Environment Protection and Biodiversity Conservation Act 1999, and the protection of threatened species, populations and communities as regulated by the Threatened Species Conservation Act 1995.
EPS has an ongoing role in the assessment of NBN sites across NSW and will continue to provide our services for the role out of this critical infrastructure project for Australia.