Sustaining our Country: Sustainable Development through Indigenous Knowledge's and Practices
8 January 2018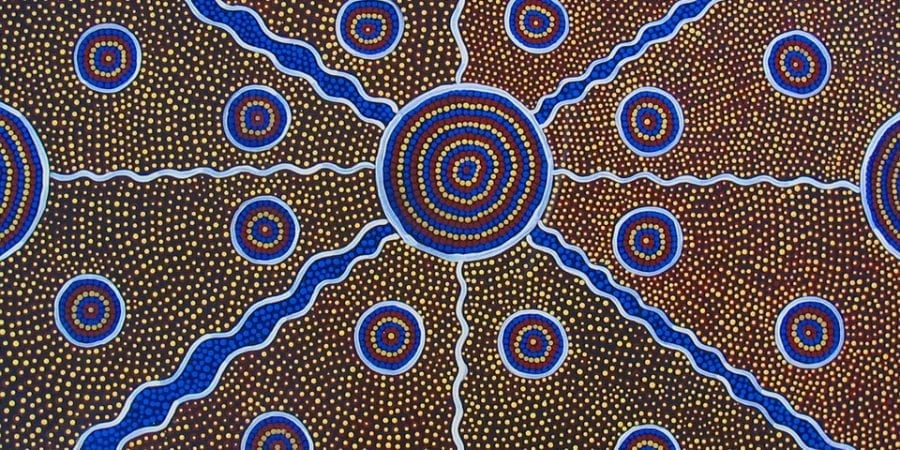 At the end of last year EPS attended a forum held by the University of Newcastle's Wollotuka Institute and Veolia Australia. The forum discussed sustainability challenges across land, water, waste and energy sectors and provided some Indigenous perspectives on these matters.
Facilitated by a representative from the University of Newcastle's Tom Farrell Institute, the forum was addressed by four key speakers. Firstly, Sean Gordon, CEO of Darkinjung Local Aboriginal Land Council (LALC), discussed the challenge of being one of the biggest private land owners. Sean discussed how the LALC is working to govern and use land to create opportunities and sustain Indigenous communities.
Secondly, Simone Looi-Britton from Veolia discussed the '2050 Challenge'; sustaining 9 billion people on Earth. Simone noted sustainable development can only be achieved through innovation and collaboration. Simone described some of the innovative programs Veoilia is working on, such as mining heavy metals gathered from 'street cleansing' (i.e. street sweeping operations) for reuse.
Next, Dr Blaze Kwaymullina from Veolia, shed light on his role in Western Australia. Blaze made some great points regarding ideology, noting Indigenous communities take a 'wholistic' or 'systems-thinking' approach to environmental management. He highlighted the importance of recognising the interconnection of issues.
Lastly, Professor Alan Broadfoot from Newcastle Institute for Energy and Resources, spoke about local issues requiring local solutions. He discussed how the University of Newcastle is placing research hubs in regional areas (e.g. Muswellbrook) to facilitate research into local issues and solutions.
The forum highlighted the importance of integrating Indigenous knowledge's and practices in order to achieve and maintain sustainable development. For more information on the event see the University of Newcastle website here: https://www.newcastle.edu.au/events/home/sustaining-our-country