Threatened Invertebrate Workshop
6 November 2017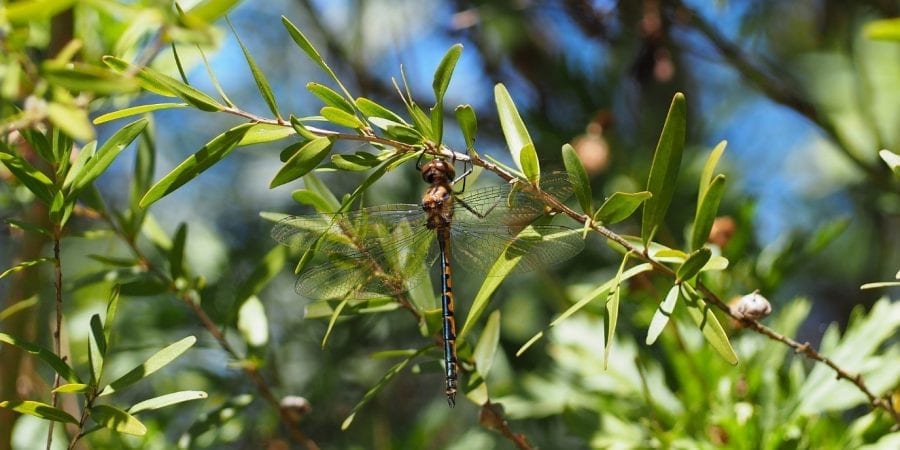 EPS Ecologist, Alan Midgley, recently attended a one-day threatened invertebrate workshop at the Australian Museum. The workshop was run by two experts in the field, Dr Chris Reid and Dr Frank Koehler.
The course included a background into species concepts and information on key threatened invertebrates, including snail, dragonfly, beetle, butterfly and moth species. The theory work explored topics such as species identification, survey methods and habitat assessment.
Alan learned there are eight threatened species of snail that occur in NSW, five of which occur exclusively on Lord Howe Island. Of the remaining three, two species occur in the Sydney Basin being the Cumberland Plain Land Snail and the Dural Woodland Snail.
The workshop highlighted the need to be able to identify threatened invertebrates, particularly in rapidly developing areas of the Sydney Basin where threatened snails and other invertebrates can occur.
Alan was pleased to have the opportunity to attend the course and strengthen his field skills.
Contact EPS for ecological field assessments and sound, site-sensitive recommendations.