Update on Biodiversity Offset Scheme Transition Arrangements and EPS Biodiversity Assessment Method Accredited Assessors  
26 February 2018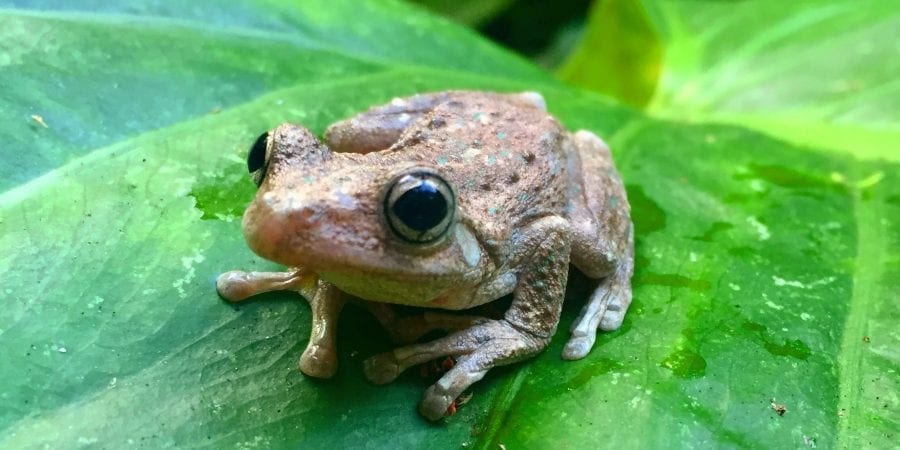 Last week the NSW Office of Environment and Heritage (OEH) released a notification about commencement of the Biodiversity Offset Scheme and the associated revised transition arrangements.
Within most Local Government Areas of New South Wales, the Biodiversity Offsets Scheme commenced on 25 February 2018.
The announcement also noted that transitional arrangements for Interim Designated Areas would be extended for another three months (i.e. until 24 November 2018). Interim Designated Areas already included the Western Sydney areas of Camden, City of Campbelltown, City of Fairfield, City of Hawkesbury, City of Liverpool, City of Penrith and Wollondilly.
Further, the Biodiversity Conservation (Savings and Transitional) Regulation 2017 has been amended to expand the number of Interim Designated Areas to which transitional arrangements apply until 24 November. The transitional arrangements now apply to the following additional Local Government Areas:
Cessnock;
Newcastle;
Port Stephens,
Lake Macquarie;
Maitland;
Central Coast; and
Coffs Harbour.
This means that local developments within the above-mentioned areas now have until the 24 November 2018 to submit an application under the previous legislation (using the 7-part test).
EPS has several Biodiversity Assessment Method Accredited Assessors that have undergone training and accreditation by OEH, in accordance with the Biodiversity Conservation Act 2016. The scheme to accredit assessors was designed as part of the legislation reforms to ensure that the Biodiversity Assessment Method is applied by people with appropriate ecological skills, knowledge and experience, as well as a demonstrated understanding of the new method.
For further information or assistance with understanding the implications for your projects resulting from this constantly evolving regulatory framework please contact EPS.