NSW RMS Portfolio Valuation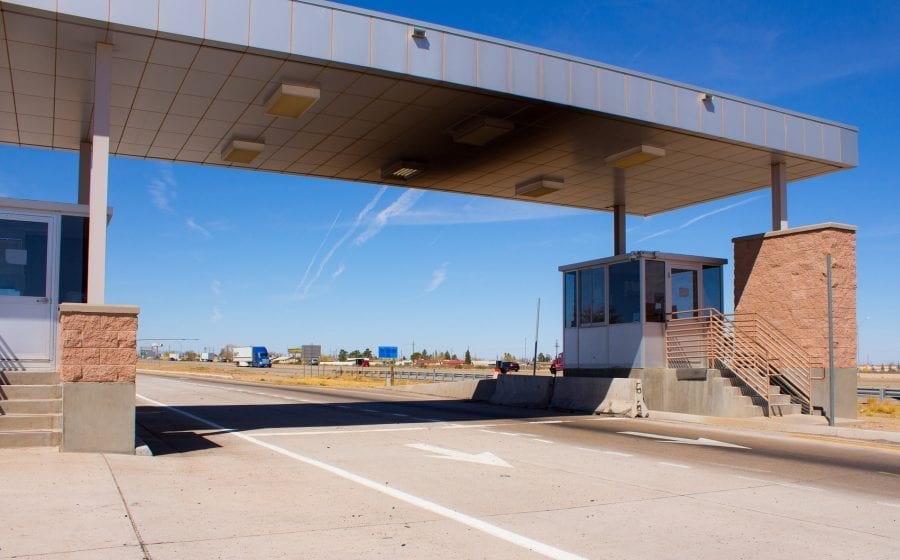 EPS has been engaged by NSW Roads and Maritime Services over a 3-year term to deliver annual valuations for the RMS portfolio of property assets across the Hunter Region.
The portfolio includes various depots, training centres and heavy vehicle weigh stations and spans the Central Coast, Upper Hunter Region and Mid-North Coast.
Valuations are required to be provided on a number of different basis and to strictly comply with the relevant accounting and valuation standards.
For more information on current property market conditions or to arrange a property valuation contact the EPS Property Team (02) 4981 1600 or reception@enviroproperty.com.au.