Hydro Aluminium Smelter Site – Redevelopment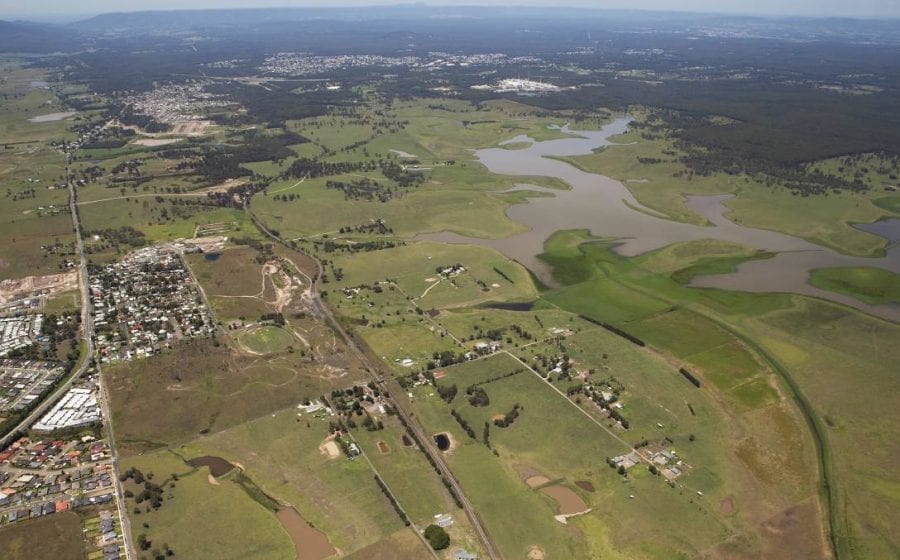 EPS provided detailed market research, development feasibility and valuation advisory to inform the proposed master‐planning. rezoning and re-development of a major industrial and residential land release precinct acros 1,600ha.
EPS ongoing advisory role furnished the client with a strong evidence base and actionable insights for project design and strategy.