NSW Land & Property Information – Statutory Land Valuation Objections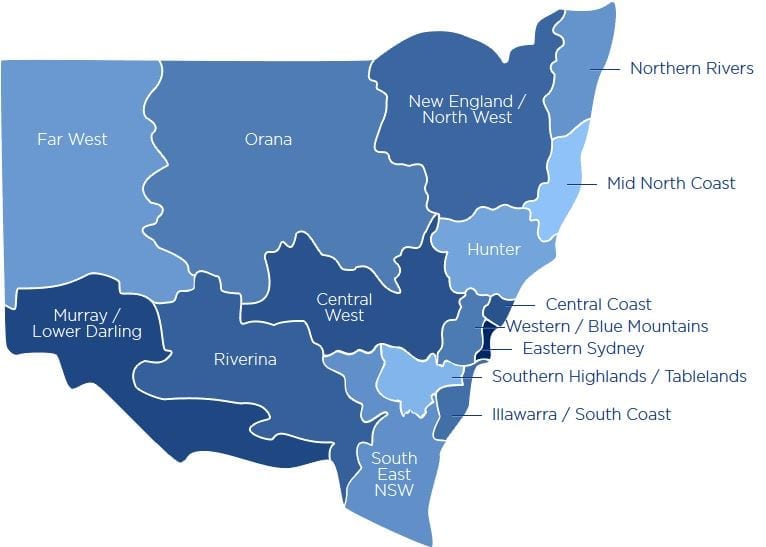 EPS has been engaged as an independent expert, by the NSW Land and Property Information agency (LPI), to provide independent, third‐party reviews of taxable land value objections.
EPS has independently reviewed over 100 objections on behalf of the LPI; ensuring that all valuations strictly comply with the required technical and legal frameworks and are therefore robust and defendable.
The objection reviews span a broad range of property typologies across NSW including rural, residential, high‐density, mixed‐use, commercial, industrial and development sites.