NSW Saving Our Species Program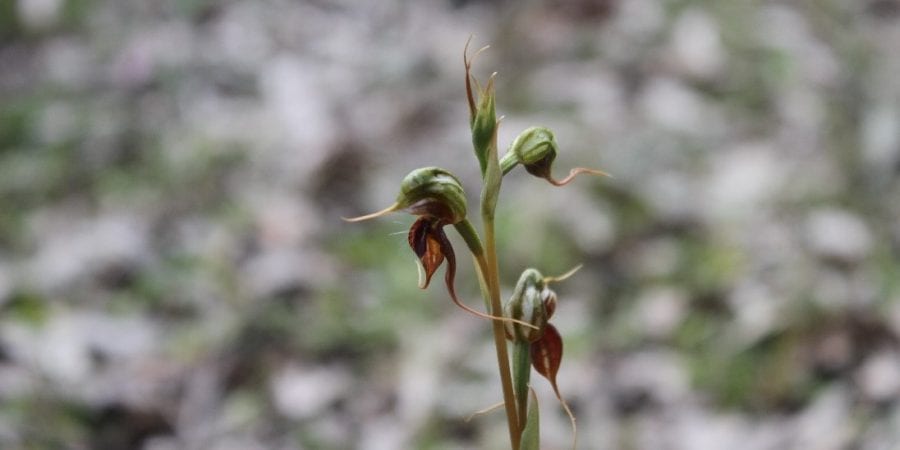 The Saving our Species (SoS) is a statewide program coordinated by NSW Office of Environment and Heritage (OEH). It aims to secure threatened plants and animals in the wild in NSW. It provides funding for targeted investigations that inform and contribute to ongoing management of threatened species and ecological communities throughout NSW.
EPS has worked with OEH to undertake targeted seasonal surveys for threatened species such as Persoonia hindii in the Blue Mountains and Pterostylis chaetophora in the Hunter Valley. This has contributed to the knowledge of such species and improved the ability to provide evidence-based management.