Riverina Solar Farm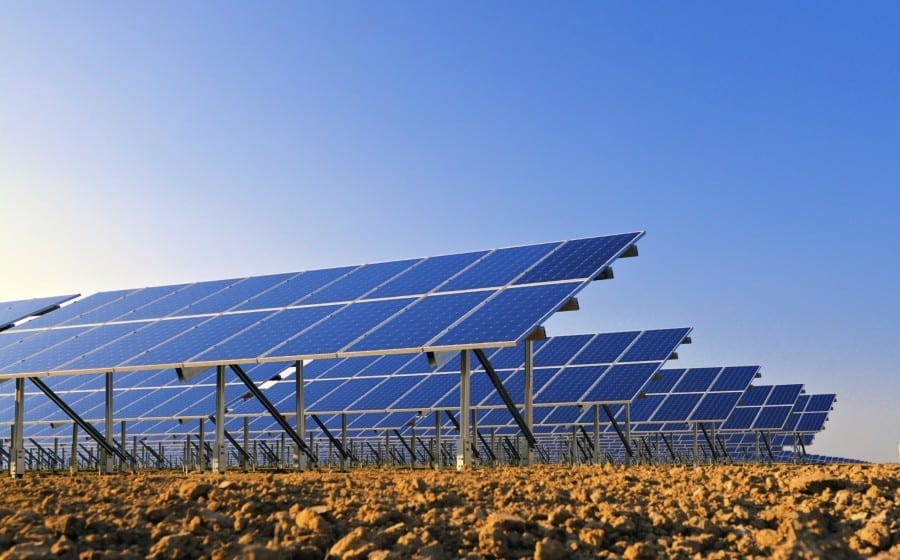 Riverina Solar Farm is an approximately 30 MW commercial scale solar station located at Yoogali, near Griffith in New South Wales. The project is one of several in the region, which combined could make Griffith a leading renewable energy hub in New South Wales.
Located adjacent to the Transgrid substation at Yoogali, the Riverina Solar Farm will diversify the region's energy mix, create employment and tourism opportunities and generate electricity equivalent to powering approximately 12,000 NSW homes.
Environmental Property Services (EPS) completed the Environmental Impact Assessment for Riverina Solar Farm in early 2016. Development Consent was granted in June 2016 by the New South Wales Department of Planning and Environment. In addition to compiling the Environmental Impact Statement, EPS coordinated the Grid Connection 'Offer to Connect' with Transgrid and has progressed pre-construction approvals such as site access, stormwater drainage and landscaping. EPS prepared the Environmental Management Strategy (EMS) for Riverina Solar Farm and this was approved in January 2017.
You can find out more information about the Riverina Solar Farm and follow updates on the project website: www.riverinasolar.com