Singleton Council – Property Strategy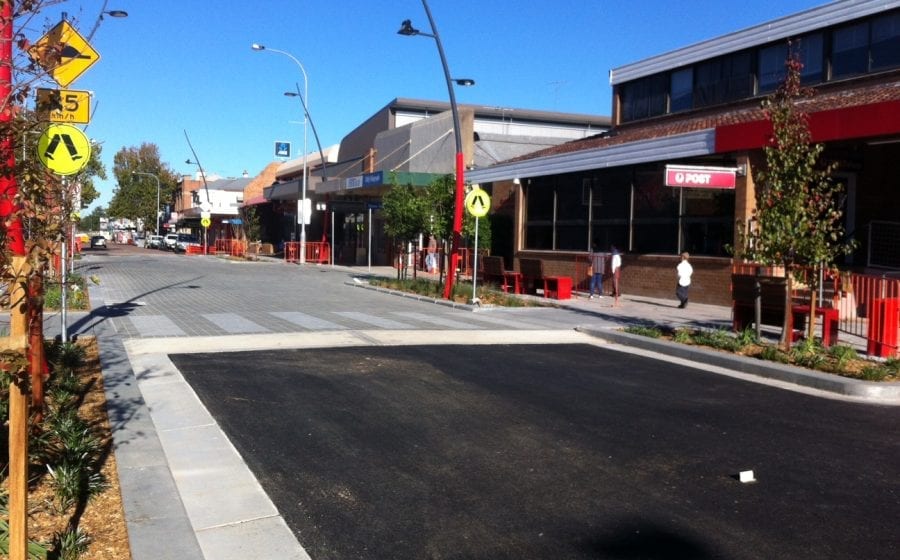 The EPS property team collaborated with Singleton Council staff and Councillors to prepare a Property & Landholdings Strategy for the LGA.
The Strategy considers Council and community aspirations, strategic planning, environmental planning, property market conditions and commercial feasibility.
The Strategy provides a clear and concise framework for the future management of Council's property portfolio; reflecting community aspirations, as well as being economically and environmentally responsible.